What You Should Know About Interior Shutters In New York
Want to make your house instantly more appealing? Install plantation shutters on your windows. Even so, your window coverings need to do more than simply be an attractive part of your decor. The question is: what should you know about interior shutters in New York before making a purchase?
Shutters offer a range of advantages that cause them to be the perfect option for most circumstances. If you want to accommodate an odd-shaped window, achieve enhanced mastery over sun glare, upgrade your home's efficiency, or for an entirely different reason, you'll quickly find out how interior shutters are a great choice.
Louvered Shutters In New York Work For All Types Of Windows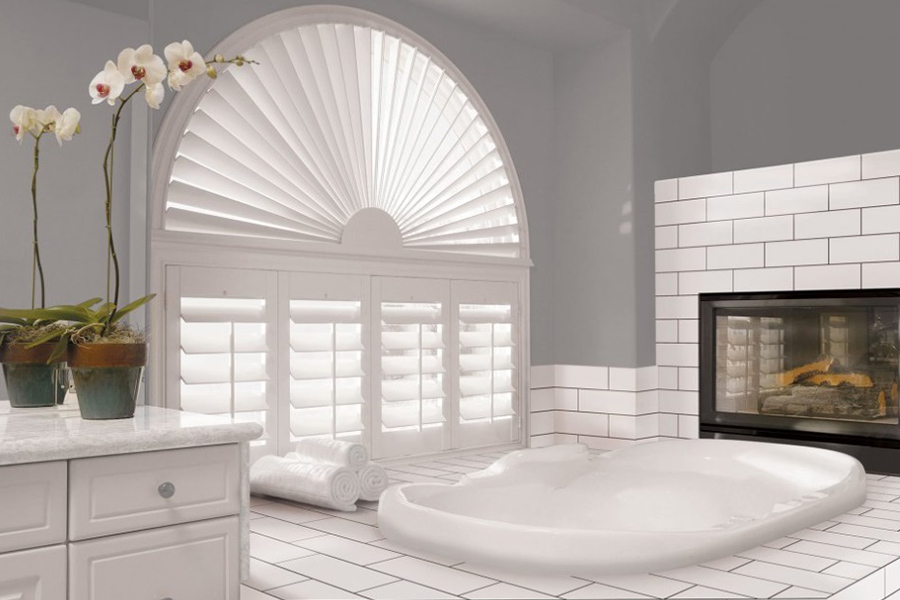 Windows are available in all types of shapes, but not all window treatments do. For example, you'll have a hard time finding suitable store-bought blinds for arched or circle windows. If you need to cover a unique window size, you are well advised to implement composite or
real wood interior shutters
in New York.
Interior shutters are often custom-made to match your window's exact shape and dimensions. The louvered panels open and close effortlessly and fit securely when shielding the window without concealing its shape. You may install interior shutters for windows of any type, from large square picture windows to arched windows to circle windows to small octagonal windows for distinctive and fully-functional window coverings.
Interior Shutters Offer Excellent Command Over Sunlight In Your Property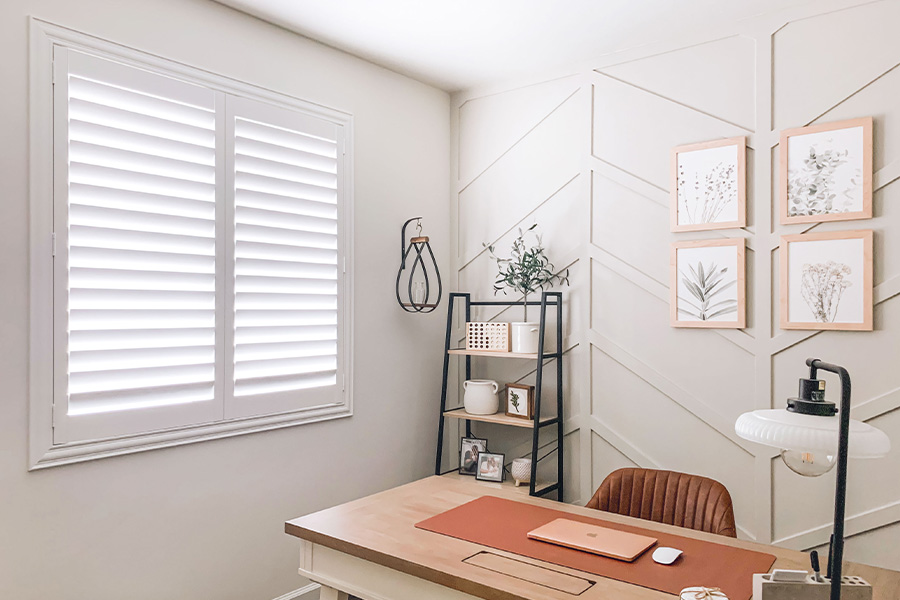 Due to the fact that louvered shutters fit your windows so well, they give you exceptional command over sunlight. The elements shut together tightly inside the frame to prohibit unwanted spaces that may let sunlight to enter. Even the adjustable louvers secure tightly, so you see only the faintest gleam through them if you require a dark room for resting or binge watching your favorite show.
In other scenarios, louvered shutters adjust with ease when you are looking for some light. All you have to do is unfasten the panels to let sunlight stream in, or alter the louvers for the amount of light you want. You might also make use of the louvers to divert light and sun glare from your field of vision or away from a TV or computer monitor without closing them all together.
Interior Shutters Operate Without Annoying Cords
If you've had the misfortune of battling with window blind cords, you have a good idea how exasperating those cords are–not to mention dangerous for small children and animals. Louvered shutters don't rely on cords. Instead, you just pull the panels open or adjust the slats by moving a tilt rod or the louvers themselves. You have the ability to confidently place shutters in a kid's space or let your pets inspect them without worrying. Generally speaking, you can avoid irritation and steer clear of accidents by using interior shutters in your New York house.
Interior Shutters Clean Easily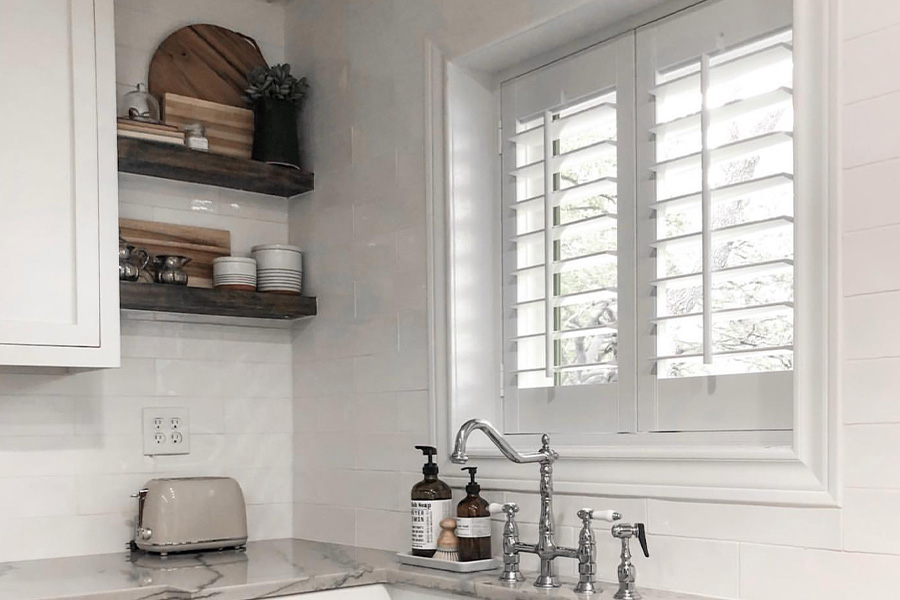 If you have little ones or pets, you'll be happy to hear that interior shutters are a cinch to clean. The sleek surface doesn't discolor easily like fabric curtains and shades. Under most circumstances, you can simply use a duster. For sticky residue,a damp cloth takes care of the mess. For typically wet or dirty spaces like kitchens, bathrooms or playrooms,
extra tough Polywood shutters are your best bet.
Get Long-Lasting Interior Shutters In New York At Sunburst Shutters New York
Nobody knows more about the incredible perks of interior shutters than the specialists at Sunburst Shutters New York. Allow us to demonstrate how they elevate your home with a free in-home consultation. Call 631-246-3930 or complete the form below to arrange yours today and find out more about our attractive plantation shutters.