The Dos And Donts Of Choosing Window Treatments In New York
The best window treatments are long-lasting while providing privacy and light control. Less desirable window treatments won't withstand daily use and create challenges as you try to balance the levels of privacy and sunlight in your New York property. Is it possible to ensure you select window treatments you are thrilled about now and still appreciate in the years to come? Use this guide of do's and don'ts of choosing window treatments in New York to get the right choices for your needs.
Stay Away From Second-Rate, Bargain Options When Choosing Window Treatments In New York
If you're considering costs, it's tempting to buy off-the-shelf window treatments, but you'll quickly be sorry. Low-quality window treatments will look shoddy. They are typically flimsy and let in unwanted air and exterior light even when closed. And they break or discolor in little time. If you regularly go with substandard options, you stand to lose lots of your precious time and resources switching them out every so often.
Do Pick Window Treatments That Are Designed To Last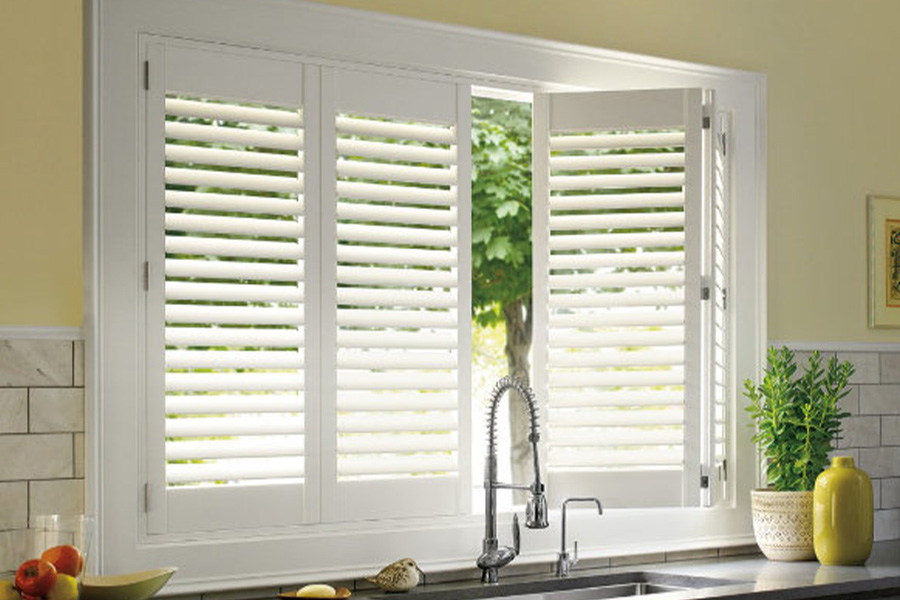 Choosing window treatments in New York is like buying stock in your residence. You want to find options that are appealing and made to the highest standards. That way, you'll love how they look in your home, and they'll provide durable functionality.
If you're trying to find durable window treatments, Polywood® shutters last the longest. These elegant louvered shutters are built from a solid wood substitute that won't crack, chip, or warp because of changes in temperature or humidity. You can put Polywood products in a cooler spot like an attic and a humid kitchen, and they'll look just as beautiful decades later. And their sleek design complements any decor from traditional to modern, so there's no need to remove them due to the current interior design craze.
Don't Settle For Off-the-shelf Window Treatments
Purchasing off-the-shelf window treatments at the store seems easy, but you'll be disappointed when you see that they don't fit your windows very well. Your windows may not be a standard size or they could have been impacted by your house settling, so you can't count on finding coverings that work at home improvement stores. Available products could be too big and cover the window frame or not big enough and allow light to come in along the edges.
You'll also see fewer possibilities for sale. Stores usually offer only common window treatments. If you're looking for stunning products to match your interior or have a certain requirement for controlling sunlight or reducing energy costs, you should look into a more customized approach.
Do Buy Made-to-order Window Treatments That Fit Your Windows And Needs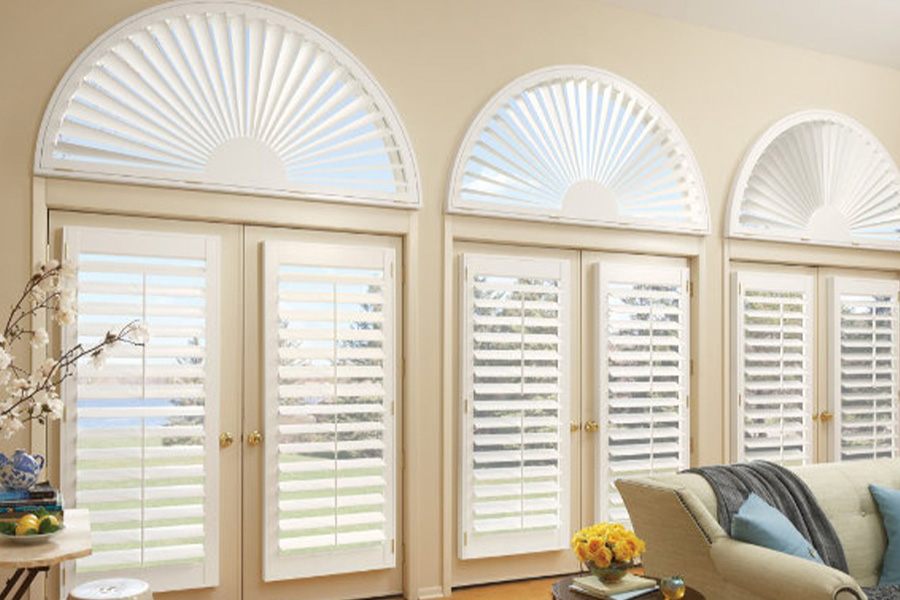 Custom window treatments are a better choice since they accommodate the exact dimensions of your windows, even on unique window shapes. There are no openings along the perimeter that expose you to prying eyes, sun glare, or drafts. You might place custom window treatments like blackout shades to keep a room subjected to direct sunlight cool and comfortable. Or shut the louvers on your customized interior shutters for absolute privacy.
Explore The Best in Customized Window Treatments At Sunburst Shutters New York
Look to Sunburst Shutters New York and make the process of choosing window treatments in New York easy. We have exceptional, quality-crafted materials and provide a full range of custom options to give you the window treatment solutions that are ideal for your property. To arrange a complimentary, in-home consultation, dial 631-246-3930 or complete the form below.