What To Know About Window Shades Vs Blinds In New York
You'll without question discover a lot of window shades and blinds when you are looking for window treatments for your New York property. Window shades are made with fabric that you bring down over your windows to conceal them. You will also lower window blinds, but they are built from solid materials with slats you may rotate. Which option is right for your home? Here's what you should know about window shades vs. blinds in New York.
Most Window Blinds Have More Ways Than Shades For Directing Sunlight And Privacy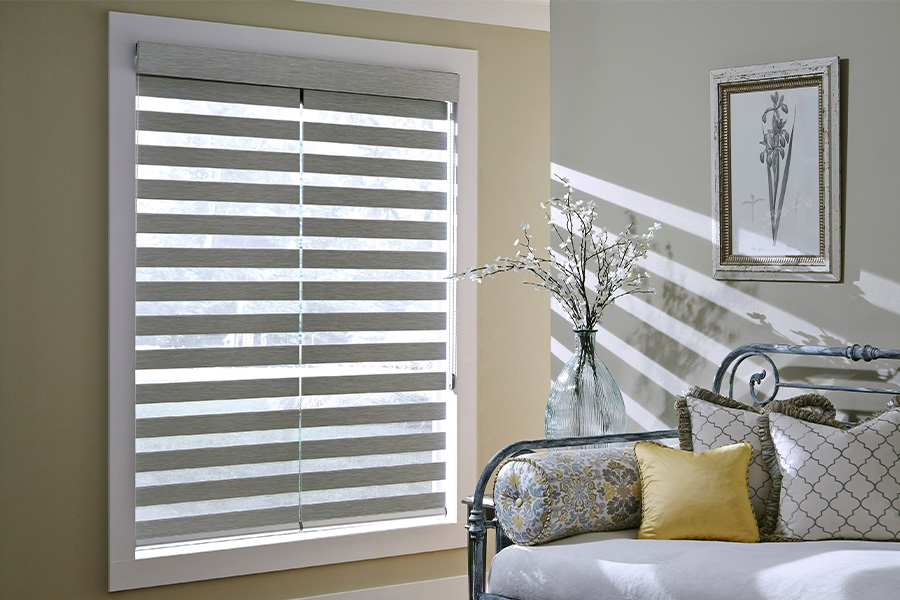 Both window shades and blinds will cover your windows in New York, but blinds give you improved command over exterior light and privacy. You can lower blinds to block out your window. Then twist a bar to open and close the slats for different amounts of light and privacy. But you should realize that second-rate blinds with bowed or damaged slats will cause large spaces. Premium wood or faux-wood blinds provide a higher degree of control over privacy and light.
Window shades cover your window with a piece of fabric and have a limited ability for offering different levels light and privacy, but sheer and transitional shades have panels that mimic blind slats. Or you might utilize top-down/bottom-up options that allow you to uncover the upper part of your window for a dose of natural light while keeping your privacy below.
Custom shades and blind that fit within your windows with no openings or overhang provide the ideal treatment. Yet, because they don't attach to the frame in the same fashion that other options like plantation shutters do, you may observe outside light at their borders, particularly if they get bumped or blown by a wind gust. And while blinds give you some control over the amount and direction of sunlight, interior shutters provide even more choices for controlling sunlight.
Cellular Shades Give You Energy Efficiency Not Found in Blinds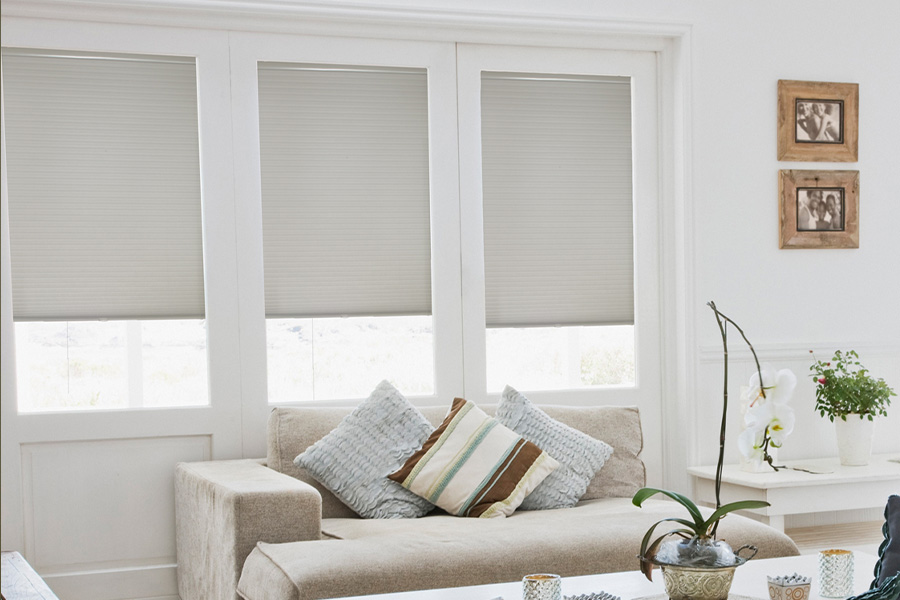 Some window treatments can offer extra insulation for your windows and help lower energy bills. When it comes to window blinds vs. shades in New York, shades are the top choice for energy efficiency–
particularly cellular shades
. Blinds, unfortunately, provide little to no insulation due to their thin materials and numerous spaces.
Cellular shades are so named because of the built-in "cells" that their unique pleated design forms. Those pleats neatly fold together accordion-style as you raise the shades and collect air seeping through your windows as you lower the shades. When they trap outside air, they keep it from going into your home and impacting the temperature inside. That means your heating and cooling system will burn less energy to keep your New York home comfortable. Of course, you won't find any blinds or shades that will equal the superior efficiency of Polywood® shutters with their patented thermal protection.
Window Shades Offer More Variations To Choose From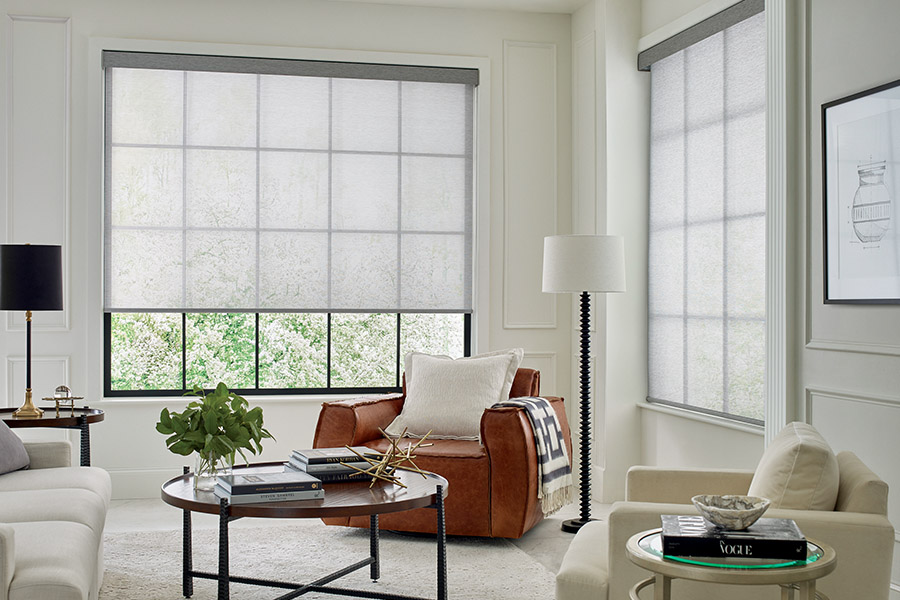 How your window treatments look is just as critical as what they do. In many cases, the decision between window shades vs. blinds in New York boils down to personal design requirements. Vinyl and aluminum blinds are available in many different colors but wear down in little time. Sturdier wood and faux-wood blinds are available in several popular stain colors and have additional customizing possibilities. Their solid slats and straight lines can look very classy in your property.
Window shades bring a great deal more choice in terms of materials, opacities, styles, colors, and patterns. You are able to pick anything from sheer neutral roller shades to distinctive Roman shades to natural woven fiber shades. It's simple to discover a window shade that blends into your decor with so many selections at your disposal.
Learn More About Window Blinds Vs Shades In New York At Sunburst Shutters New York
Shutters, blinds and shades, Sunburst has you covered! Allow us to display how our premium window treatments look in your New York home during a no-cost in-home consultation. Get yours scheduled today by calling 631-246-3930 or filling out the form on this page.