What Are The Top Indoor Window Shutters In New York?
You've read about all the perks of interior shutters, so which type will you get? Polywood® and Ovation® shutters stand out as the leading indoor window shutters in New York. Each is made with the finest materials and precision craftsmanship. But both options have special characteristics you'll have to think about when picking the right interior window shutters for your New York home.
What Are Interior Window Shutters?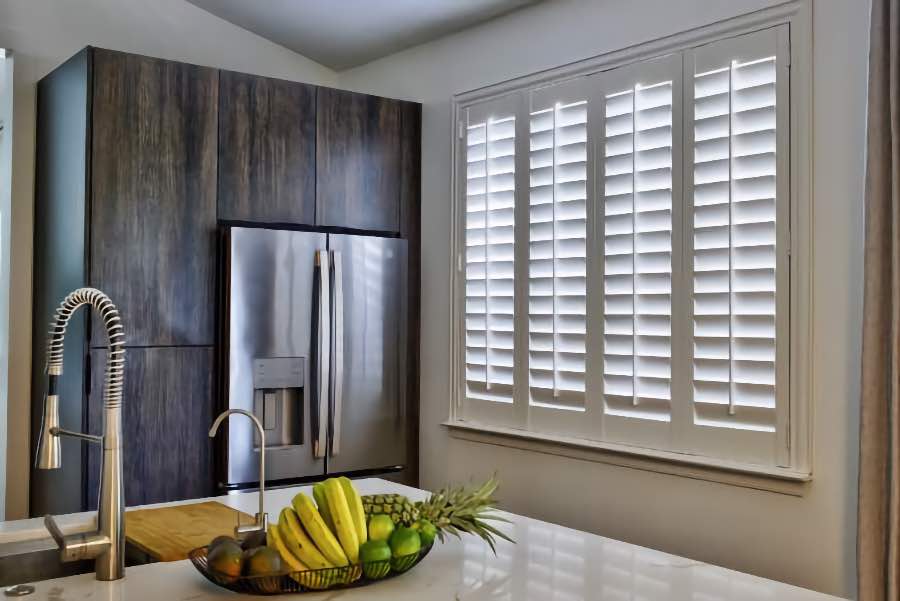 Indoor window shutters, also known as plantation shutters, are adaptable window treatments. Unlike fabric treatments, interior shutters are built from rigid materials that make them sturdy and fantastic at covering your windows. They have frames that mount next to your window's border. Within the frame you'll find panels with numerous moveable slats called louvers. You can pull open the panels for an unblocked view or have them shut and turn the louvers to bring in light. If you wish to have full privacy and darkness, just shut everything. residents in New York appreciate how beautiful interior shutters look and how easy they are to use.
Polywood Shutters Are The Longest Lasting And Most Dependable Interior Shutters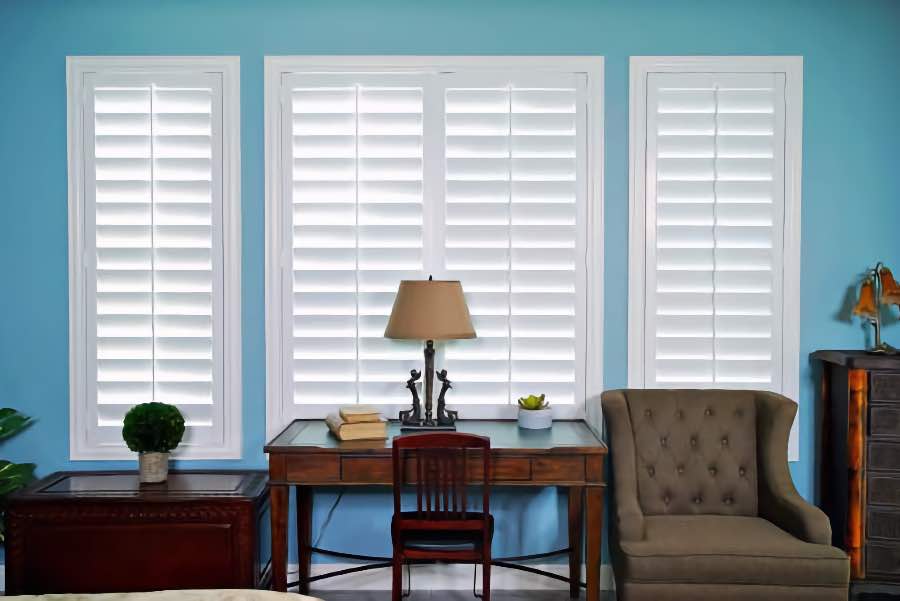 Polywood shutters are perfect for New York homeowners who want permanent, energy-smart window treatments. Polywood is much more durable than fabric and wood window treatments. It doesn't distort, chip, or break from factors like temperature change and wet conditions. Polywood shutters' finish is specially made to combat fading from the sun's rays, too. These window treatments hold up for decades, even in damp spots like kitchens and bathrooms.
They won't become outdated, either. The hard-wearing finish comes in three shades of white that coordinate well with any home decor. Place Polywood shutters in any area for unwavering appeal.
An additional benefit of Polywood shutters: incredible energy efficiency. They are the most energy-conserving indoor window shutters in New York. Polywood shutters insulate your windows up to 70% more than wood shutters. That sort of insulation helps keep your home comfortable and reduces costs on cooling and heating.
In summary, Polywood shutters are the best interior shutters for your New York home if you wish to have window treatments that are
Energy-efficient
Effortlessly alluring
Resistant to moisture
Enduring and strong
Ovation Shutters Come In The Most Colors Of Any Indoor Window Shutters For New York Homes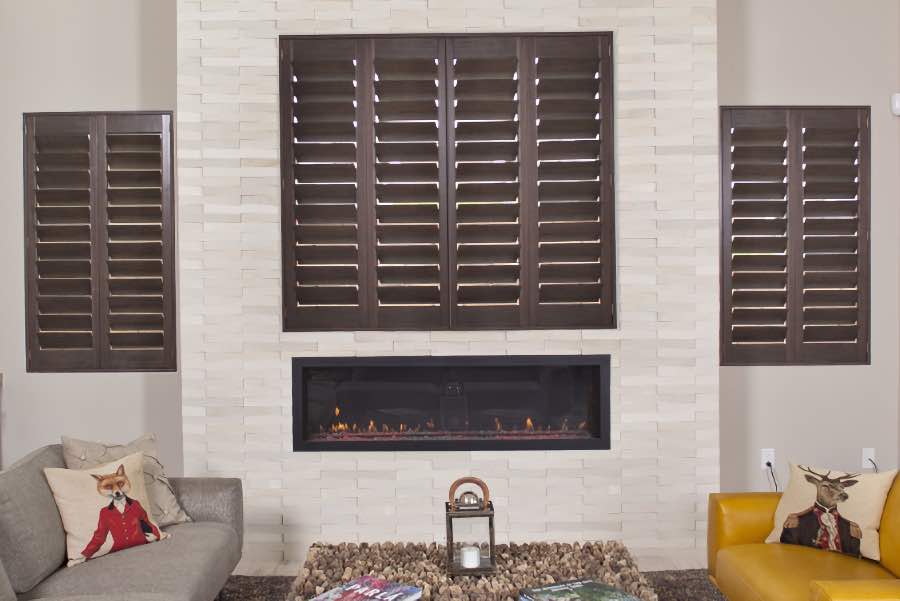 Wood interior shutters have existed| for centuries. They have a timeless look that is suitable for most decors and are available in an array of colors. Ovation shutters are your top choice if you don't want white window shutters in New York. You can choose from numerous paint and wood stain colors to find something you like. You could even pick a color that matches other wood decor in your residence.
Even though wood doesn't quite match Polywood's durability, Ovation shutters are the lone five-star wood shutters obtainable. They get this rating thanks to their exemplary construction. All of the solid wood parts are water-sealed and kiln-dried to shield against conditions that are known to destroy wood.
If you enjoy the look of wood indoor shutters, select Ovation hardwood shutters for
A classic look
A variety of colors beyond white
Harmonizing with existing wood features in your home
Discover The Top Interior Window Shutters In New York At Sunburst
You'll find the best selection of premium indoor window shutters at Sunburst Shutters New York. Contact us at 631-246-3930 or submit the form on this page to arrange a free in-home consultation. We'll send one of our experts to your home to show you our interior shutters and help you select the right style and color for your New York home.