Beautiful Bathroom Window Treatment Ideas For New York
Bathrooms create some specific obstacles for New York property owners. You must have window treatments that will block nosy neighbors while you're getting out of the shower. But you'll also like to have the adaptability of letting in a little or a lot of sunshine once you're clothed and making your final preparations. And most important of all, you have to get a material that stands up to this moisture-heavy and hot location.
When examining bathroom window treatment ideas in New York , your best choices are Polywood® louvered shutters and faux-wood blinds.
Polywood® Plantation Shutters Are Great For Bathrooms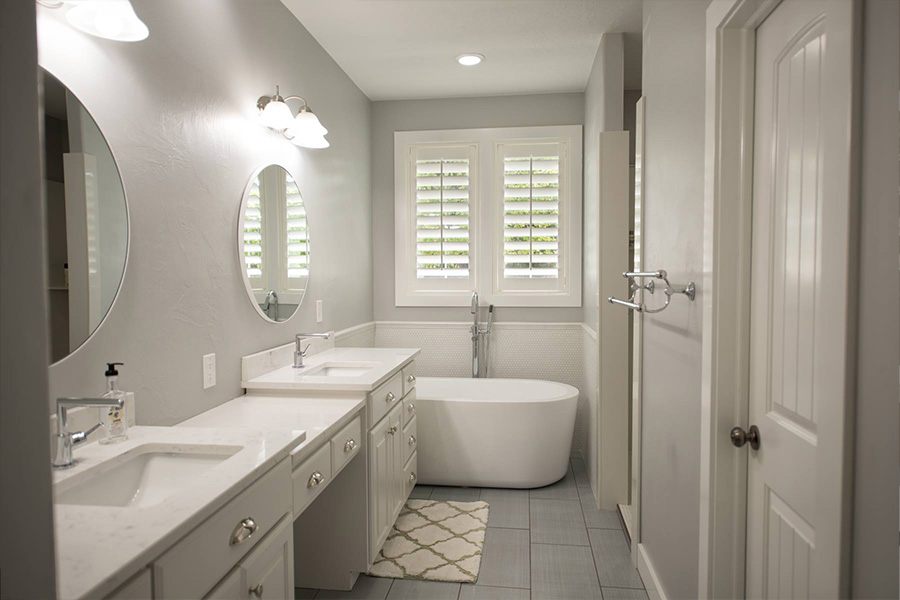 Take Charge Of Your Exterior Light And Privacy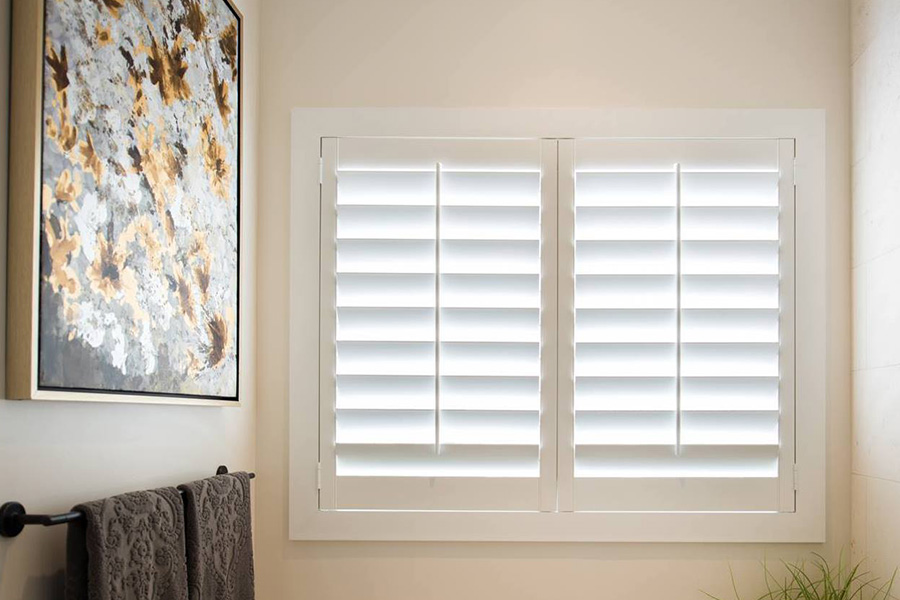 Bathroom Window Treatments In New York Ought To Keep Comfort Levels Consistent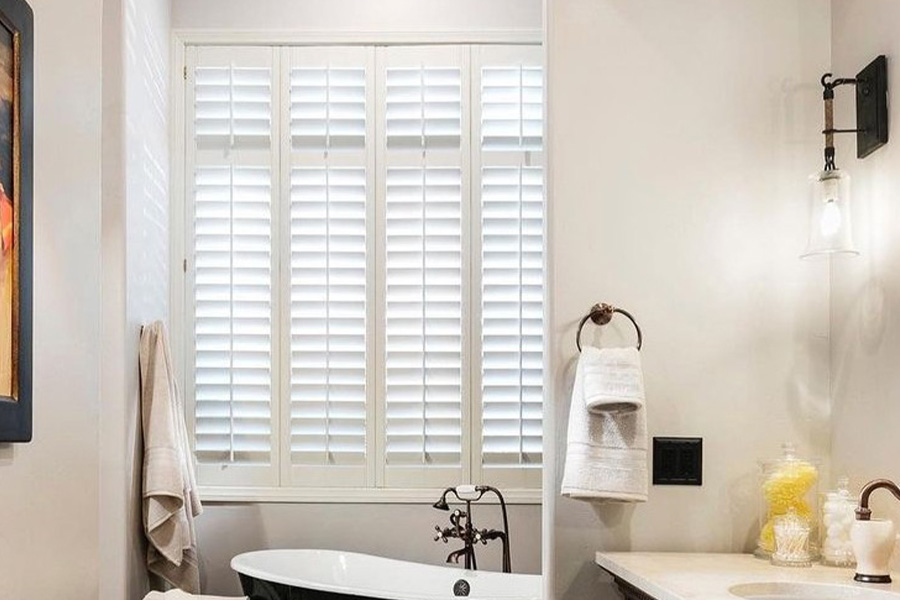 Consider Faux-Wood Blinds As A Sturdy, Moisture-Repelling Alternative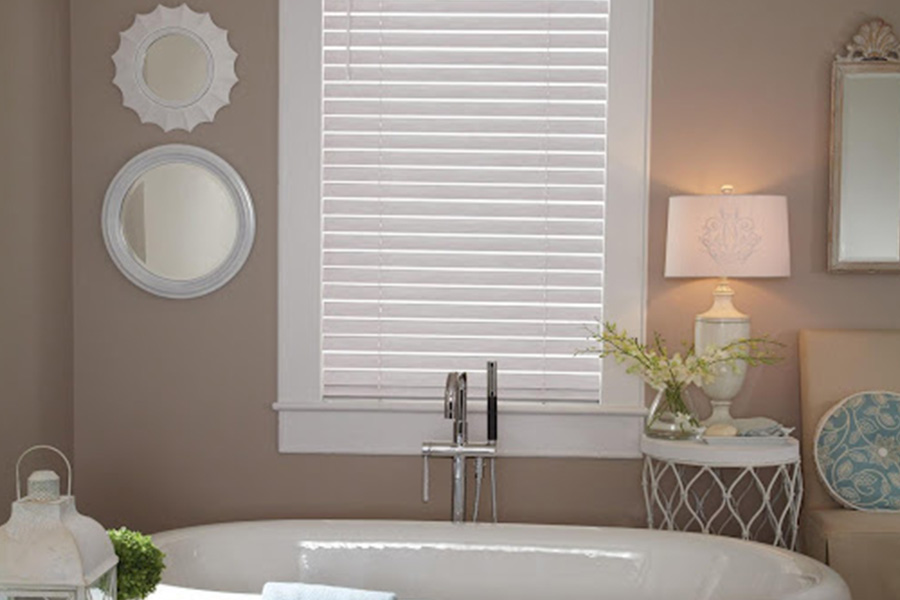 Find Perfect Bathroom Window Treatments In New York
Protect your privacy and never worry about excess moisture with bathroom window treatments in New York from Sunburst Shutters New York. Schedule an on-location, no-obligation appointment to see how our window fashions look in your home. Place a call to 631-246-3930 or complete our contact form to begin.