Ways To Enhance Your House's Windows In New York
Windows are one of the most essential aspects of your residence. They function as a focus of attention in terms of aesthetic appeal. They are your best method to transfer natural light inside. And if you open your house's windows in New York, you can allow a refreshing breeze into any area.
With that being said, old windows can lead to issues for your home. Poorly sealed windows are likely to sieve out heat that makes your energy costs soar. Older windows can obscure natural light and make the inside of your house seem gloomy. In the event your windows in New York look uninviting or fall short on efficiency, you should consider an update. Sadly, installing new windows may not be practical. Here are some simple suggestions for the use of window treatments and other possibilities to revive your windows.
Give Your New York House Windows Some Appeal With Statement-making Window Treatments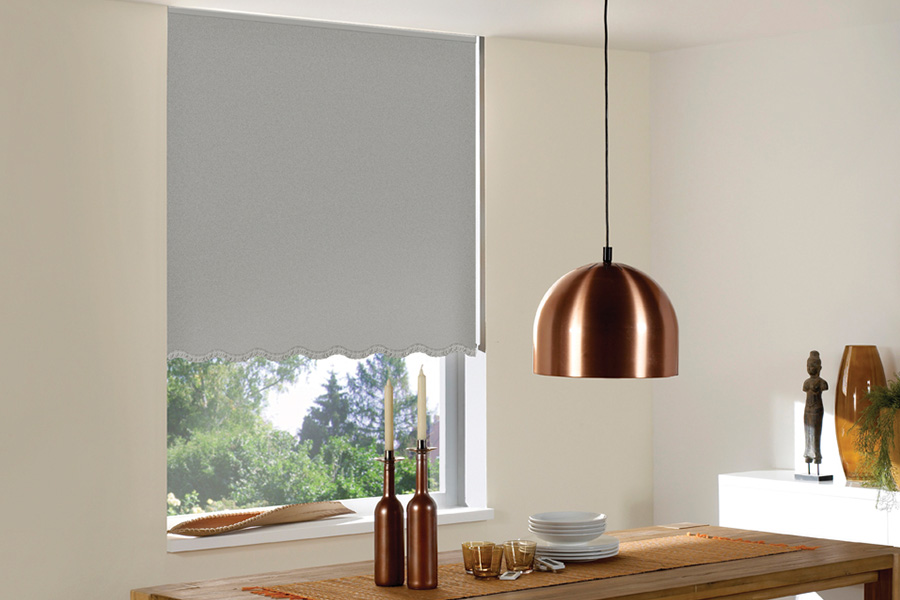 If your windows themselves aren't very attractive, give them a boost with amazing window treatments. Install
patterned window shades
for a distinctive design or woven fiber shades for a natural element in your interior. If you're unsure what window treatments will look best with your decor, select classic louvered shutters. They come in
wood
with an impressive selection of stains or
crisp white faux wood
which will match any interior.
Window treatments provide a range of benefits. When you're looking for extra privacy or less light in a space, plantation shutters or room-darkening roller shades block the view into your residence and natural light. If you want some privacy but still require sunshine, choose sheer shades or shift the louvers on your shutters.
Stop Drafts With More Efficient Products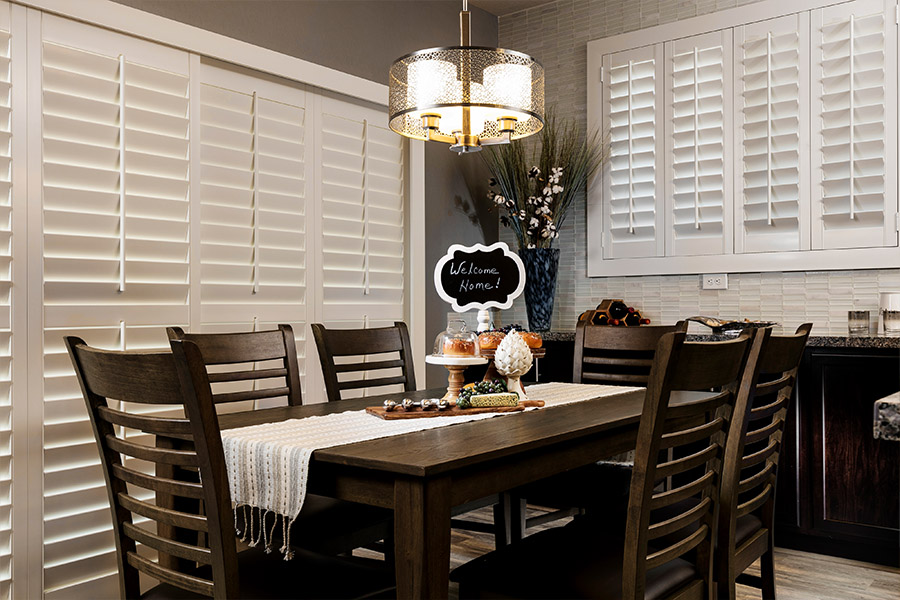 House windows in New York allow a lot of cool and warm air that may make your home unpleasant and raise your energy expenses. When you have old windows with poor insulation, supplanting them with more energy-efficient windows will lower expenses and boost your peace of mind over time. Chat with your window provider about using double or triple-paned windows, windows filled with gas, low-E glass coatings, and other possibilities to bolster insulating ability.
In the event upgraded windows don't fall within your allocated budget, you can also prevent drafting and heat loss with special kinds of comfort enhancing window treatments. Cellular shades have a unique cell that traps outside air to prevent it from escaping into your home. Alternatively, for unrivaled insulation from window treatments, install composite Polywood® shutters. Their high level of insulation prevents up to 30 degrees of temperature fluctuation when closing the panels and louvers.
Rejuvenate Your Windows By Painting The Trim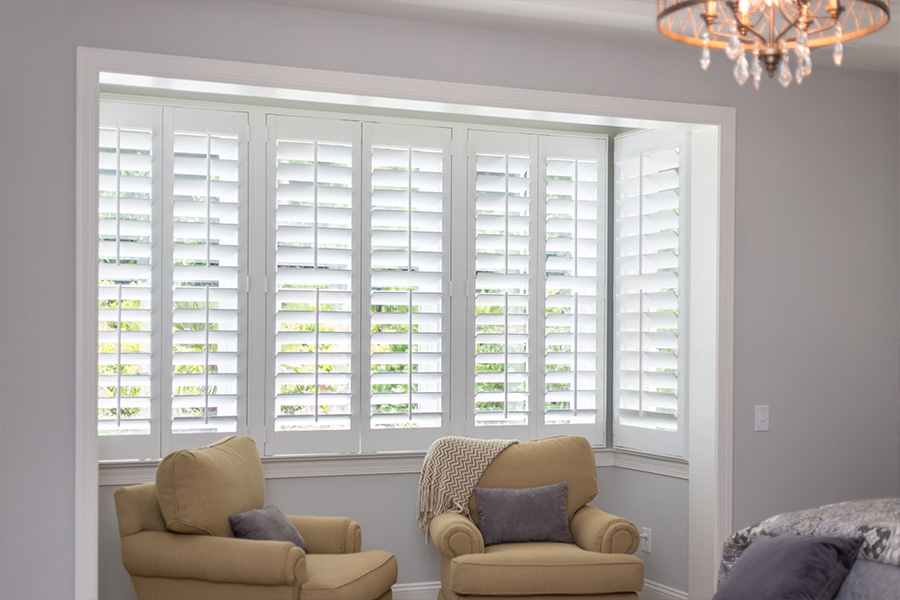 When your windows feel uninspired, try painting the trim for a new appearance. Paint richer, dark natural wood a brilliant white for a up-to-date look, or paint lighter wood a darker shade for a striking change of pace. When your trim currently matches your wall color, give your windows more dimension with the identical color but use a darker shade. Regardless of what hue you pick, make sure it's a durable glossy paint that will withstand the occasional smacks and bumps.
Install Attention-grabbing Window Treatments That Increase Your Home's Outward Appeal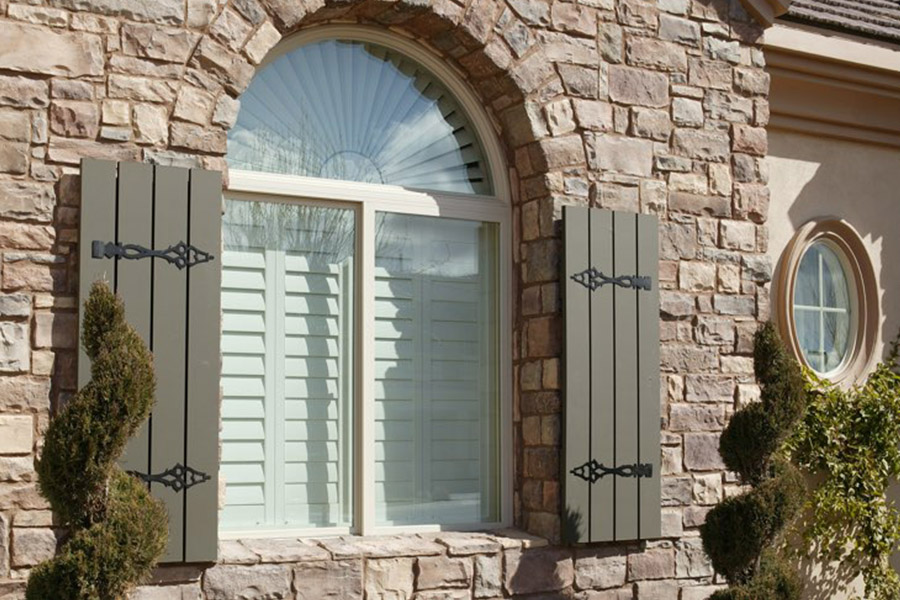 Since your windows treatments are visible from outside, select ones that are multifaceted and boost your home's outward appeal. Plantation shutters are constructed with fine lines that match various architectural styles, and dazzling white synthetic shutters are easily seen from outside and coordinate with your home's exterior finishes. When looking for a pop of color, choose your preferred window shade style in a vivid hue. When a subtler approach is more your style, a neutral shade or shutter will blend in with the unique colors of your New York property.
Upgrade Your House Windows In New York With Shades And Shutters From Sunburst
Whether you would like graceful plantation shutters or bold window shades, Sunburst Shutters New York has you–and your windows–covered. Get started with your window makeover with a free in-home product demo. Our knowledgeable team will help you select the best options for your property. To schedule a meeting, contact 631-246-3930 or fill out the following form.