How To Make Windows Look Bigger In New York
Windows can be found in various sizes, and sometimes an otherwise perfect New York residence has windows that are just aren't adequate for its rooms. While you are able to invest in costly home makeovers to open up small windows, a few easy design changes will generate the illusion of more substantial windows. All you need is the right window treatments to make small windows look bigger in New York.
Layer Curtains Over Interior Shutters Or Shades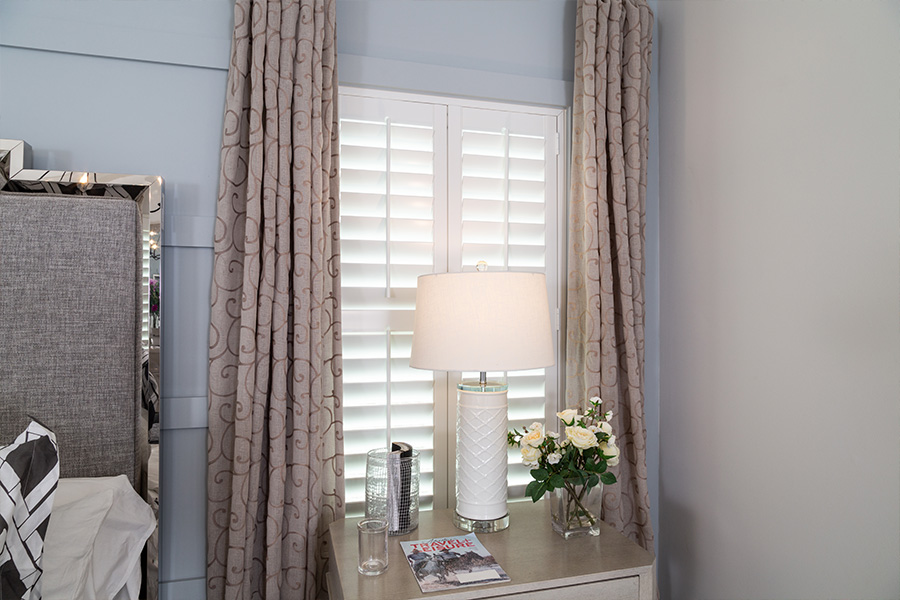 You don't usually have a need for an extra window covering when utilizing
multi-functional interior shutters
or top-notch window shades to supply you with privacy and exterior light control. However, when you would like to make windows look bigger in New York, layering curtains over shutters or shades is a smart choice. Layers create depth and the appearance of more space. And curtains are ideal for masking the precise size of a window.
The way you hang curtains will make a small window look bigger. When trying to make a window seem taller, install the curtain rod several inches higher than the window and incorporate curtains that extend to the floor. If you want to make a window seem wider, utilize a curtain rod several inches wider than the window on either side and wide curtains. These strategies trick the mind into thinking a window is bigger than it is, and the additional bulk of the curtains can help a tiny window appear more proportional to the space.
Pick A Wide Plantation Shutter Frame To Function As Your Window's Trim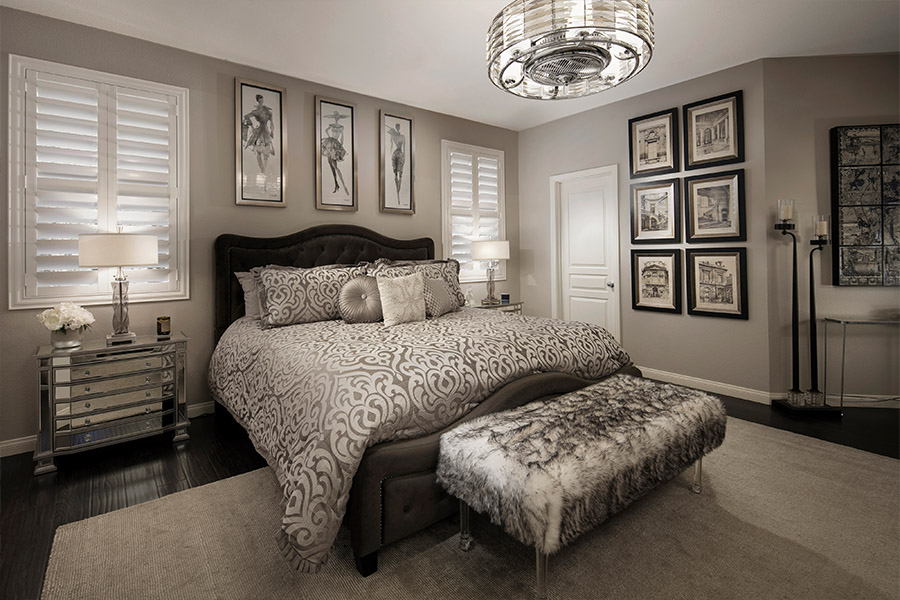 You also have the ability to make a window look bigger by adding trim or wider trim. Or solve two issues at one time and
hang Polywood® shutters
with a wider frame. Polywood louvered shutters offer the most control over sunlight and privacy of any type of window covering. They also have an innovative insulating ability that prevents temperature transfer and makes your windows more energy efficient. You're able to install Polywood shutters to take advantage of these money-saving characteristics and select a wider shutter frame to make a small window look bigger.
Try Shades With Stripes To Alter The Appearance Of The Window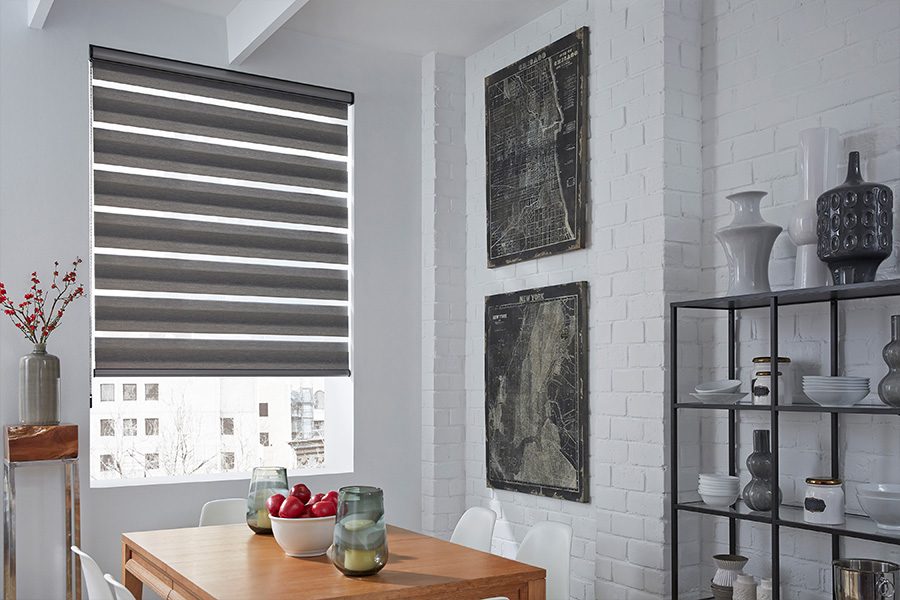 Chances are you've heard that wearing vertical stripes will make you seem taller. This also makes sense for window treatments.
Putting window shades with vertical stripes
or a similar pattern on smaller windows draws the eye upward and creates the illusion of a lengthier window, and horizontal stripes let a window appear broader. But if stripes aren't your thing, you could also consider a large print in your choice of designs to catch the eye and make small windows look bigger in New York.
Install White Polywood Shutters That Make A Statement On Walls Of Different Colors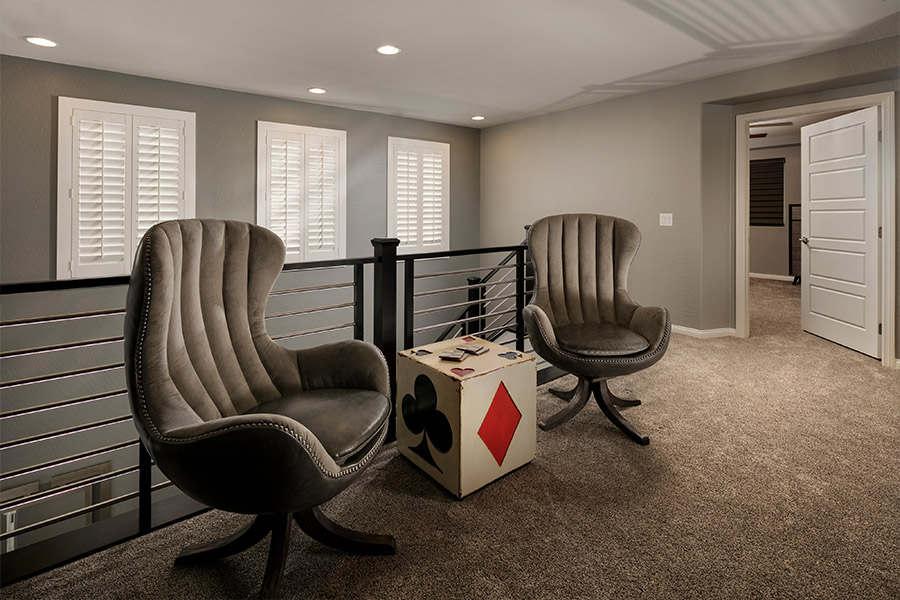 This method works well on walls with bright or dark paint. White Polywood shutters against a bolder shade create a noticeable contrast that brings attention to your window. The darker the wall color, the more the wall appears to recede, and the more substantial your white window frame looks.
Talk To Sunburst Shutters New York And Find Out How To Make Windows Look Bigger In New York
In the four decades we've been in operation, we've seen windows of varying sizes and shapes. You'll be happy to know that we have window treatments for all of them. Call us at 631-246-3930 or complete the following form to arrange a free on-site consultation. One of our window covering experts will make a trip to your home and assist you in customizing the ideal plan for all of your windows.