Design Upgrades That Improve The Value Of Your House In New York
Perceptive New York property owners understand that home improvement projects can elevate their enjoyment of their property and its market value. Nevertheless, these changes don't need to be major to receive a nice boost to your invested effort and time. Even items like sturdy window treatments or a new door might boost your home's bottom line. These smaller proposals will improve the value of your home in New York without taking over your life.
Go With Polywood Shutters To Improve Home Value In New York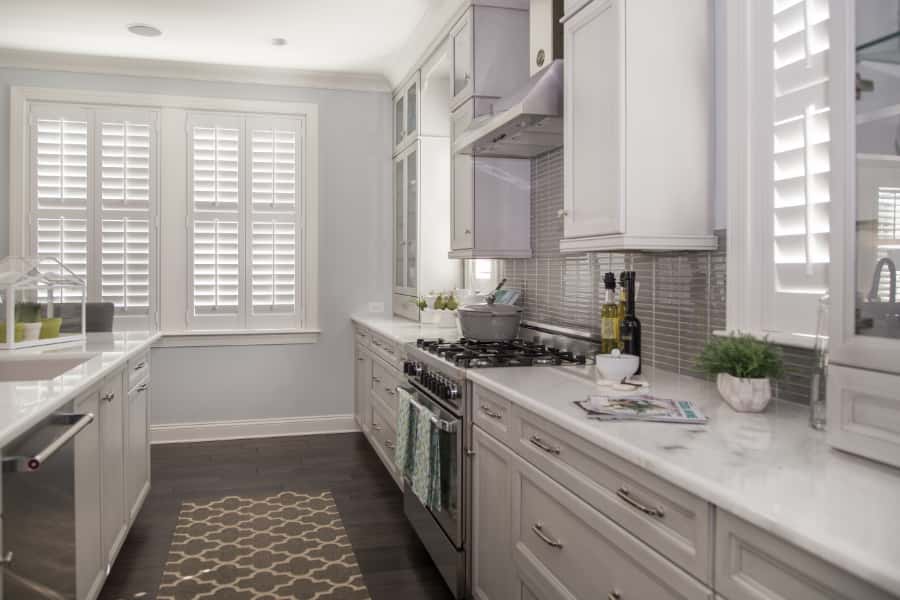 Every home buyer has to know "What will stay at the house?" While most window coverings are typically switched out, durable engineered Polywood® shutters are custom-built and attach to your windows to become a lasting element of your property for the next families to cherish as well. Place them in your warmest, coolest, and weather-tested windows, and they'll keep looking like new decades later. Elegant white Polywood shutters complement any decor preferences, as well, so you and future occupants don't have to replace them if you redecorate.
Louvered shutters are very functional too. Their frames encompass your window's frame, and all components shut securely to impeded almost all outside light. Closed shutters offer total privacy and impressive insulation capabilities. Polywood shutters use innovative weatherstripping that makes them remarkably energy efficient–something else homebuyers appreciate. And if you would like sunlight and a look at your property, you are able to unfasten the panels or simply adjust the louvers and use them to divert sun glare off of faces and reflective surfaces .
Repaint Your Home With A Trendy, Neutral Color Combination
If you intend to list your home at some point, you would like interested buyers to see your property as if it were theirs. You may help them by rejuvenating your abode with a new coating of paint in trendy, neutral shades so they don't become distracted by your maroon living room or green master bath. Light, neutral options promote a revived feel and helps buyers turn their attention to its top attributes. Realtors suggest using gray, beige, and white tints. If you're in a position where you don't intend to sell immediately, this new paint scheme will still give your house a fresh look while matching your existing interior.
Increase Your Home's Curb Appeal With Updated Exterior Elements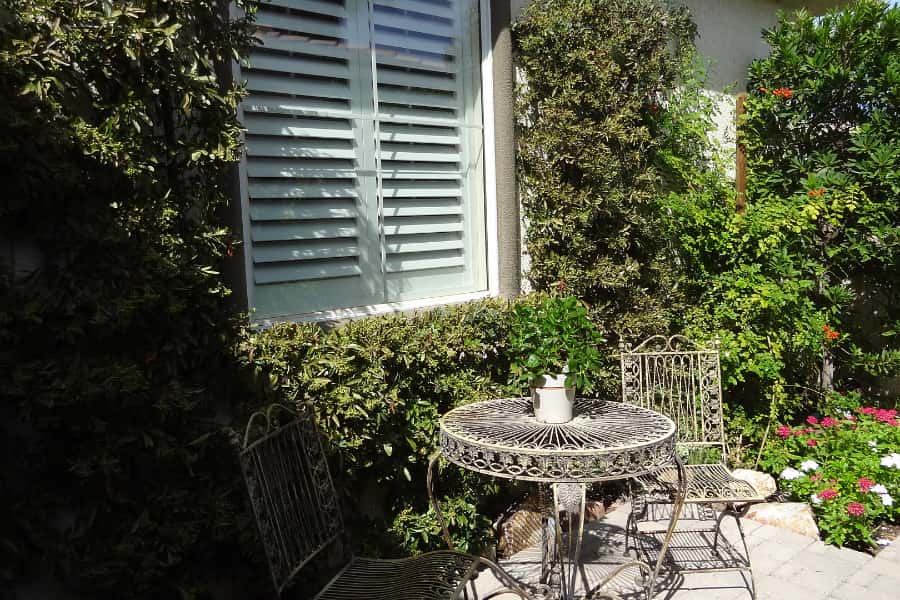 An appealing home exterior gives you pride in home ownership and helps get the attention of buyers. Many simple design projects should improve the value of your house in New York by elevating curb appeal. In the event your garage door, mailbox, porch lights, or house numbers look outdated, buy replacements. A new, stronger, more energy-saving primary entrance will bring a high return on investment or paint your door an attention-grabbing color. Even stylish window coverings like louvered shutters inside your home look great when viewed from the outside.
Add An Outdoor Living Space Or Another Exterior Upgrade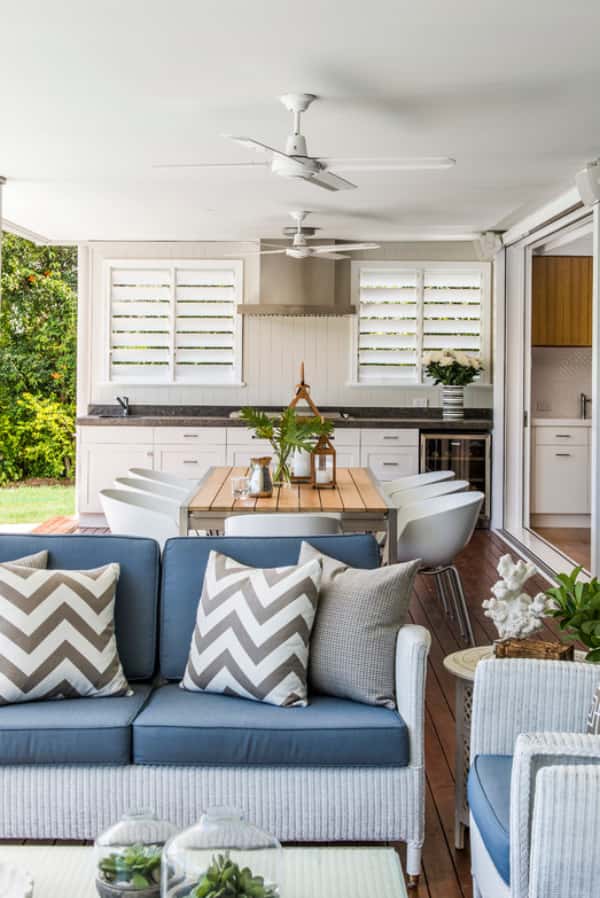 Don't forget the back of the house! Outdoor living spaces are another selling point. Adding a wood, paver, or concrete surface will immediately improve the value of your house in New York. In case your home is already equipped, spiff it up with any needed touch-ups and a couple planter boxes, a gazebo, or a gas or wood-powered fire element. Then get rid of the old vertical blinds on your backdoor entrance and opt for full-length interior shutters for an undeniable improvement.
Improve The Value Of Your House In New York With Exceptional Products From Sunburst Shutters New York
Upgrade your New York home with beautiful window treatments from Sunburst. Our carefully constructed products immediately add value to your home, and our team will help you locate the best options for your specific need. Call us today at 631-246-3930 or fill out the form on this page to schedule a no-cost in-home consultation.