3 Different Types of Window Treatments In New York
Have you ever seen alluring window treatments and wanted to know where to find them? The vast majority of residents are accustomed to drapes and curtains, but there are numerous different types of window treatments in New York. From dramatic interior shutters to textile shades and natural fiber shades, you have several attractive choices to explore in New York if your home is due for a lasting improvement .
Plantation Shutters Help Insulate And Beautify Your Home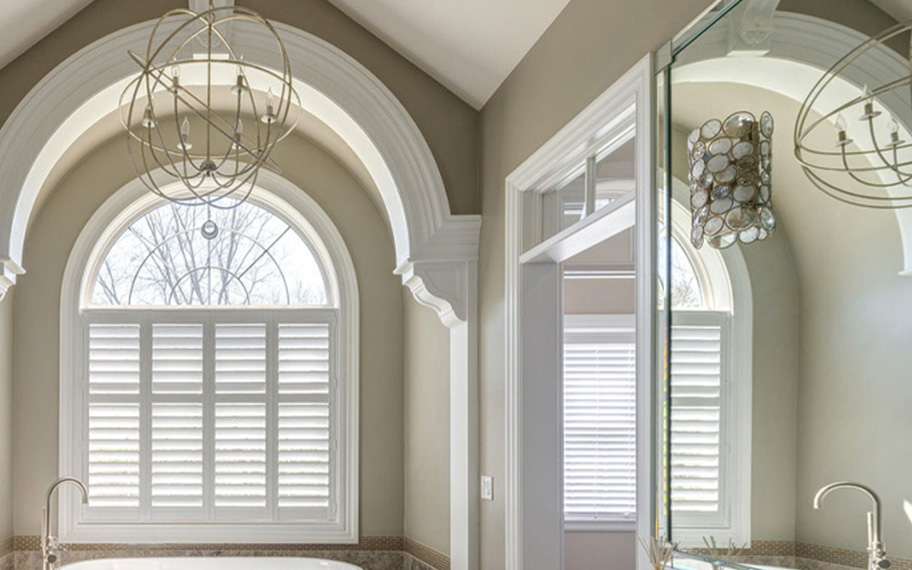 Interior shutters have typically two hinged panels affixed to your window's frame. Each panel has louvers that move easily to direct sunlight. You also have the ability to swing open each panel for a full view outside. The shutters are custom-made to install within your window openings exactly and greatly reduce sunlight and drafting when closed. If you want even more insulating ability, you should consider energy-saving Polywood® shutters which offer superior weather protection.
Guests will always notice your louvered shutters as they stand out from traditional window drapes and curtains. Their classic styling matches various interior designs, from minimalist to ornate and everything in between. You could implement a more traditional appearance with real wooden shutters or you can choose to be more modern with crisp white Polywood. This window treatment brings inspiring craftsmanship to any room, from bathrooms to main living spaces.
Textile Window Shades Offer Endless Variety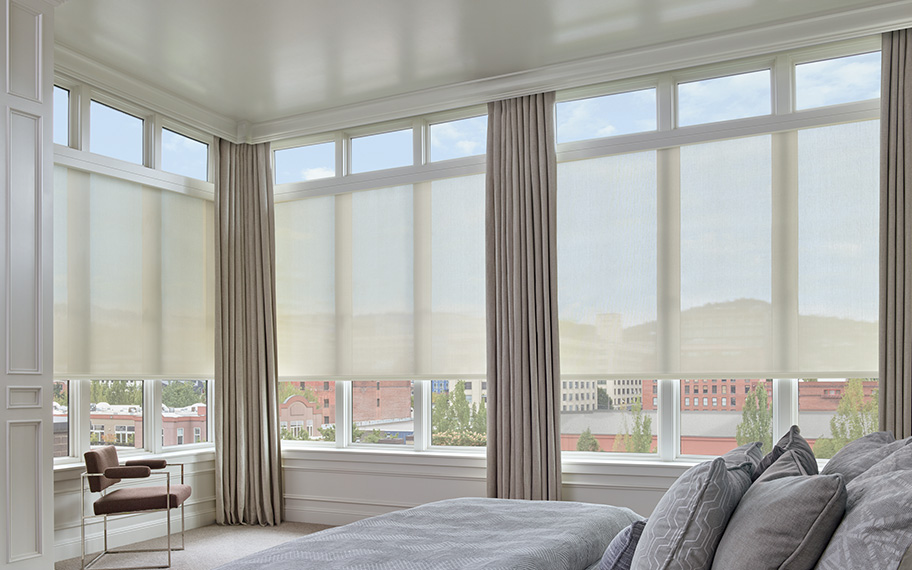 Cloth window shades can be found in multiple styles but typically are made with a versatile panel that is opened and closed using an unobtrusive apparatus above your window. Some types like zebra and roller shades move up by rotating around a cylinder and unwind if you close them by pulling at the bottom. Different types like distinctive Roman shades gather above your window and unfold if you gently pull downward.
Of all the different types of window treatments in New York, fabric window shades come in the widest variety. When you have a certain look you plan to implement for a area --or your entire interior--you are able to effortlessly acquire window shades that fit your unique taste. install roller shades for clean and classic looks or Roman shades when you desire something more extravagant. Zebra shades offer a contemporary appearance. Lightweight sheer shades look light and airy. When browsing all the styles of textile window shades, you'll find a wealth of materials, colors, and patterns.
Distinctive Organic Materials Bring a Natural Element To Your Home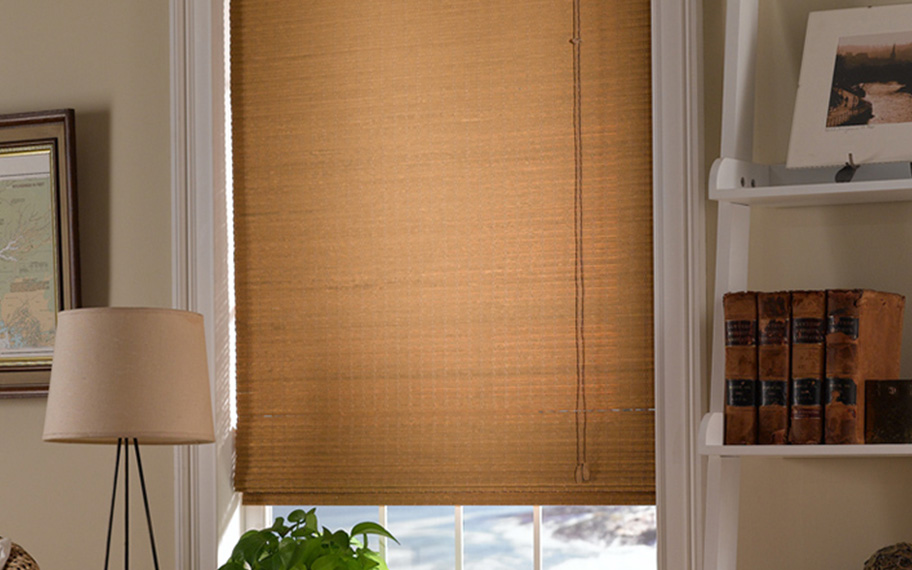 shades of wood or other fibrous materials are noticeable among the different types of window treatments in New York since they provide an unmistakable feel of nature. They are fabricated with woven all-natural options like jute, reed, and bamboo. The range of material choices and weaves can create some unique designs to coordinate with your residence. The varying weaving processes make them more or less opaque for light control and your home's privacy.
Using organic materials for your window coverings adds a bit of natural beauty into your New York property. At the same time, these popular options are stylish and suitable for nearly any space. They permit a little sunshine to trickle into a dark formal dining room or conjure up memories of distant countries in a home library. You might utilize them to make your quiet sitting area feel more zen or as an eye-catching focal point in the living room.
Discover Different Types Of Window Treatments In New York At Sunburst Shutters New York
Let the experts at Sunburst Shutters New York help in your pursuit of the right window treatment. We give you access to a wide variety of choices and explain the advantages of each so you have the ability to select window treatments that you love. To get started, call 631-246-3930 or complete the the following form to arrange a complimentary on-site appointment.